Unlock the Experience #withAmex
As a prominent brand at the US Open Tennis Tournament, American Express wanted to show its breadth of Centurion lounges through an immersive experience at their suite in the Louis Armstrong Stadium. At the US Open Centurion Lounge, we turned a tiny closet space into a gateway to the most well traveled destinations, giving guests the keys to travel there.

agency
momentum

category
graphic & experiential

role
graphic design,
motion design direction



unlocking the door screen: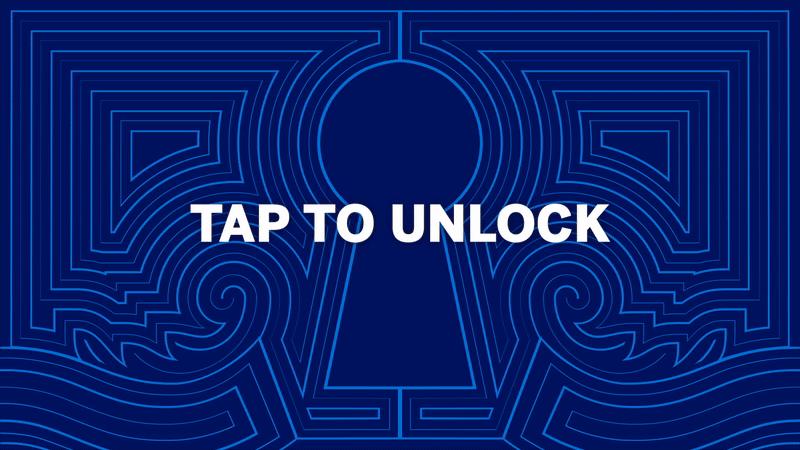 Once a visitor tapped an immaculate door with one of the keys, guests opened into a whimsical city scene and were immersed into their destination of choice as the room transformed with LED lights and iconic visuals like Big Ben, the Brooklyn Bridge, the Rocky Mountains, or Hollywood Boulevard.

With each city, visitors received an exclusive gift as a keepsake.